Good Industrial Jobs NOW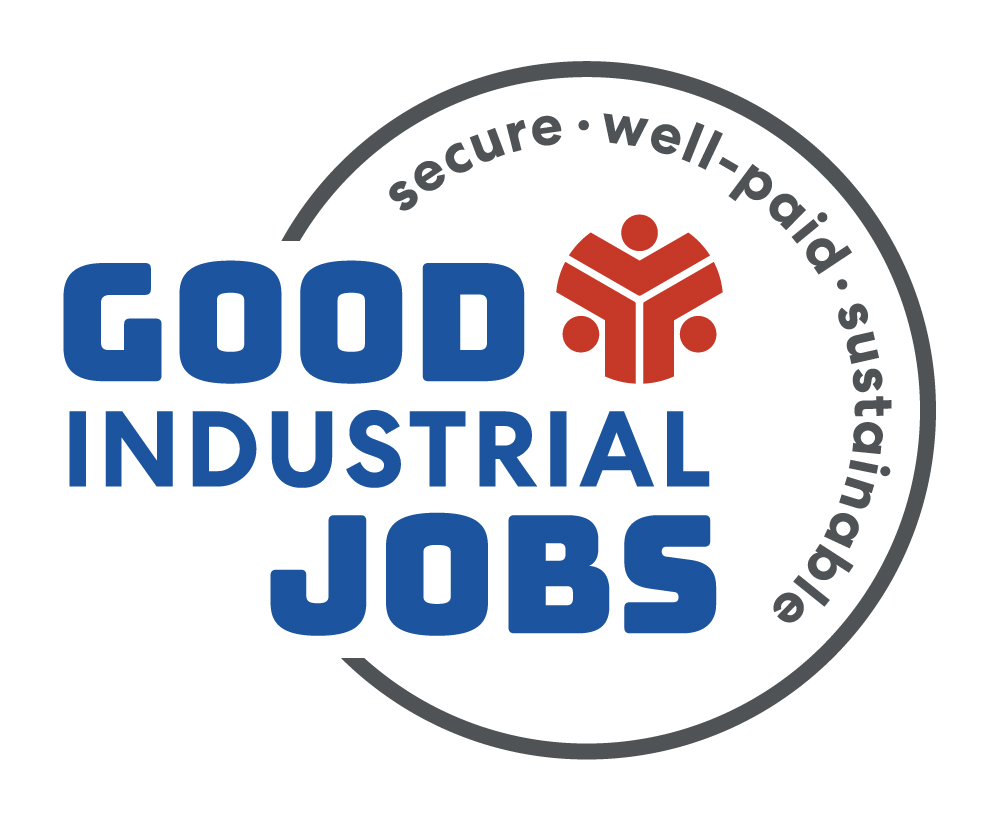 YOUR CAMPAIGN RESOURCES HERE.



Industrial workers call policy makers to action:


Make good industrial jobs your compass in the industrial transformation!

The European Parliament elections in 2024 come at a crucial time for industrial workers in Europe.

Europe's industry and workers are struggling in the face of multiple crises: the aftermath of the pandemic, supply chain disruptions, war, and an energy and cost of living crisis. The Far Right is on the march.

Workers are worried about their jobs, pay and conditions. They are getting a smaller and smaller share of the economic gains, while profits are rising. Digitalisation, decarbonisation and global economic tensions are posing challenges.
Tackling climate change is urgent, but workers need more support to cope with profound changes and adapt to new jobs.
Deregulation and new EU financial rules threaten to make matters worse and could lead to austerity. We face a situation where aggressive deregulation and low-cost competition threaten to weaken industries and deepen social and economic inequalities.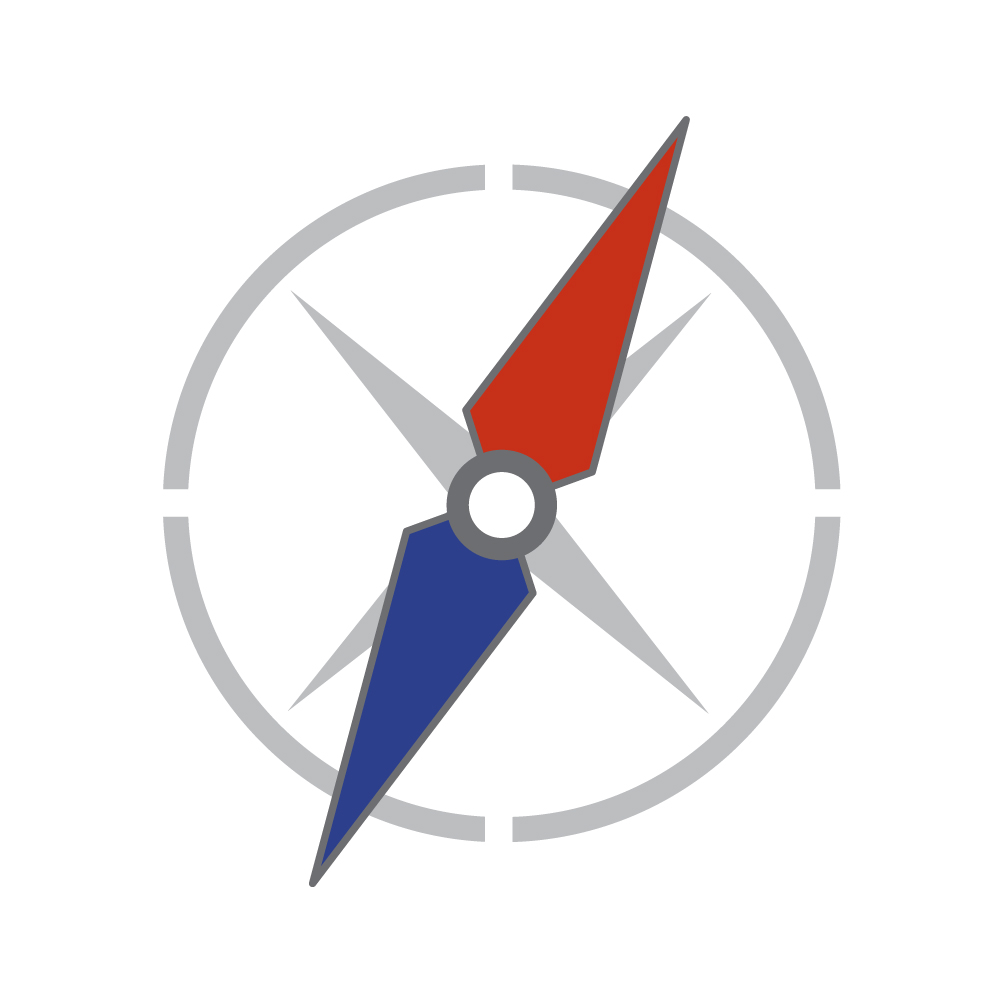 But there is another way!
IndustriAll Europe is calling for a proactive European industrial plan aimed at creating good industrial jobs. 

A plan based on investment, solidarity, quality jobs and innovation, in line with our climate commitments.
We put forward eight key solutions to make this plan a reality.
Rule of law must mean the respect of workers' and trade union rights
Policies must be guided by a good jobs compass
Training for employment security
A real industrial investment agenda for all regions, not blank cheques
A right to energy for all, at home and at work
A level playing field internationally, based on on good jobs along the supply chain
Policy coherence for decarbonisation and circular economy without deindustrialisation
Nothing about us, without us!



#GoodIndustrialJobs
---