LIVESTREAM as of ±15:00 CET on 1 June
Congress is the highest body of industriAll European Trade Union. It meets at least once every four years and is composed of delegates from all member organisations. Congress determines the strategy and general policy of the organisation, adopts a report on the activities of the past mandate period, decides on statutes and the admission of new affiliates, and elects the leadership of the organisation.
3rd Congress of industriAll Europe
The Congress will take place online via ZOOM on 1 and 2 June 2021. There will be a livestream of the proceedings available for observers.

The 3rd Congress of industriAll Europe was originally scheduled to take place on 26 – 28 May 2020 in Thessaloniki with the agreed motto 'Our industry, our future – for quality work in a sustainable Europe'. On 17 March 2020, industriAll Europe's President and Vice-Presidents held a conference call, and decided to postpone Congress. At that moment, given the COVID-19 pandemic, a physical meeting for 650-700 delegates, observers and guests could no longer be guaranteed in safe and healthy conditions.
A year later, and our organisation is going full steam ahead towards its first online Congress!
Motto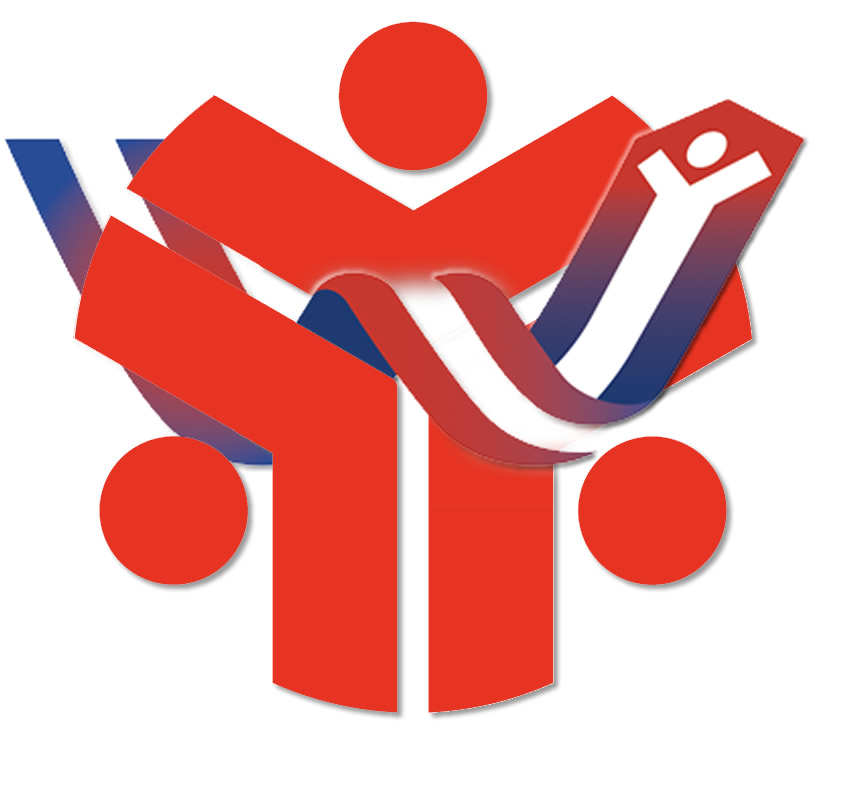 Building a recovery for all – A strong voice for industrial workers in Europe.
The focal points of the Congress will be:
Discussion and adoption of the industriAll Europe Strategic Plan 2021-2023
Discussion and adoption of motions
Election for elected posts
Revision of the industriAll Europe Statutes
Strategic Plan

IndustriAll Europe's strategic plan for 2021-23 is focused on delivering five priorities:
A strong voice for workers needs strong unions at work
A strong voice for workers to deliver good jobs in strong and sustainable European industries
A strong voice for workers for inclusive, healthy and safe workplaces
A strong voice for workers for fair pay and stable purchasing power
A strong voice for workers needs a social and democratic Europe built on solidarity between peoples in crisis and recovery
Election for elected positions
There are 4 candidates for the election of 4 elected positions:
The election will take place in the week preceding Congress with a certified, electronic voting tool.

Meeting again in 2023

Congress is an important instrument to ensure the functioning of the organisation and setting its political direction, and it is a cherished moment for delegates to meet, to debate and engage with each other. It is a moment to connect and to build and strengthen our common identity.
To make this possible again, we are currently planning a physical meeting of our Congress delegates in 2023. On that occasion, delegates will review the implementation of the Strategic Plan 2021-23, debate and determine the political course for the years until the next Congress.

---